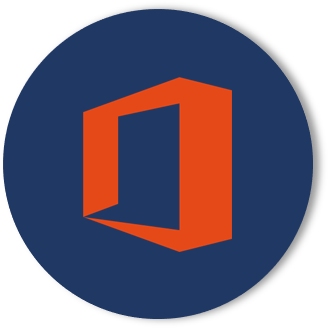 MS Office 365 migration and implementation Consulting
---
MS Office 365 can be one of the most demanding SaaS applications your network has ever seen.
Whether you're just starting to implement MS Office 365, or your installation hasn't been going as planned, there are a few key network concepts that can make all the difference in your deployment success.
Techorizon can assist you in the migration and configuration process that best suits your core business.
The use of the collaboration tools that Microsoft 365 platform offers (such as Teams, MS SharePoint, MS CRM) provides enormous potential for your business if correctly applied.
Techorizon experts are able to understand your needs and accompany you in a new way of working through the digital revolution of smart team collaboration.