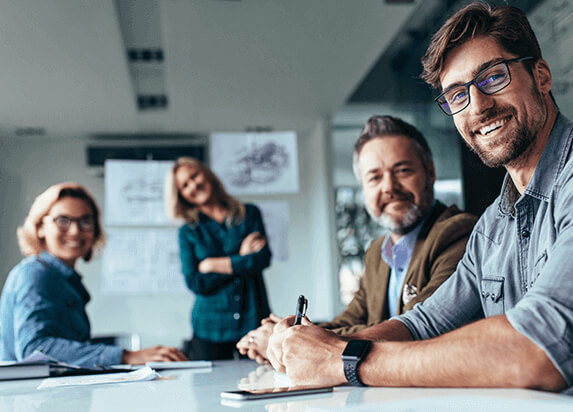 Th

e

CRF for your IT department
Thanks to our EDC configurator system, you only need one file to be ready to start your clinical project.
Constant updating with validation rules and utilities, tailoring the system even more closely to your needs.
---
Users, Access Management
& Data Encryption
The authentication of users is provided only once, at the time of access to the application. It is generated by Techorizon staff after the user having completed the

Th

e

Learning

associated to his/her role. At any time of the clinical study, the sponsor can activate a new user or deactivate other ones according to our internal working instruction.
To protect data the application uses an https protocol. Additional encryption systems to protect data backups and use security certificates to ensure encryption of client-server communication are available.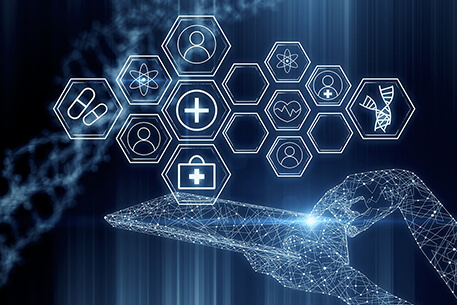 ---
Data
Security
All production processes and assistance are carried out in compliance with and in accordance with the Quality Manual and all related procedures referred to in the ISO 9001:2015 certification owned, adopting systems to prevent the vulnerability of source codes. Th
e

CRF uses a qualified infrastructure according to the GAMP5 Guidelines which guarantees the integrity of the data even in the face of errors and anomalous situations.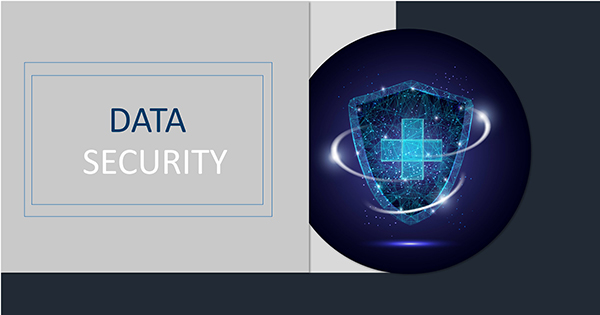 ---
Services
and Maintenance
The assistance is guaranteed through a help-desk service, to provide technical and operational support to the users of the customer interested in the use of the services of the technological and application infrastructure.
The help-desk service provides its activities to users in order to solve problems that arise and for which the sponsor's staff is not autonomous in the solution.
Our help desk service is provided by highly qualified personnel, trained and experienced in the field of Clinical Research and is able to solve the problem reported in a quick and timely manner.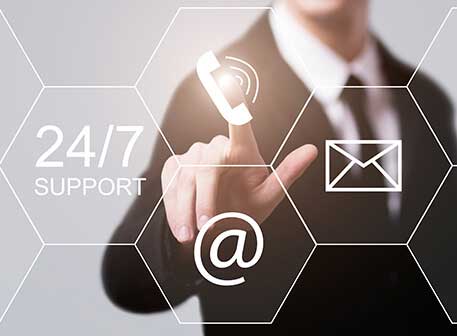 ---