ClinChoice Acquires CROMSOURCE, Expanding its Global Presence
On March 1st, 2023 ClinChoice has acquired CROMSOURCE and its wholly-owned subsidiary, Techorizon, strengthening its global network and deepening its full-service capabilities. Strategically, the acquisition will expand ClinChoice's coverage in Europe and in US to better meet its global clients' needs in clinical development and staffing solution services. This merger also expands its data science technology offerings in many areas including decentralized clinical trials and risk-based monitoring.
---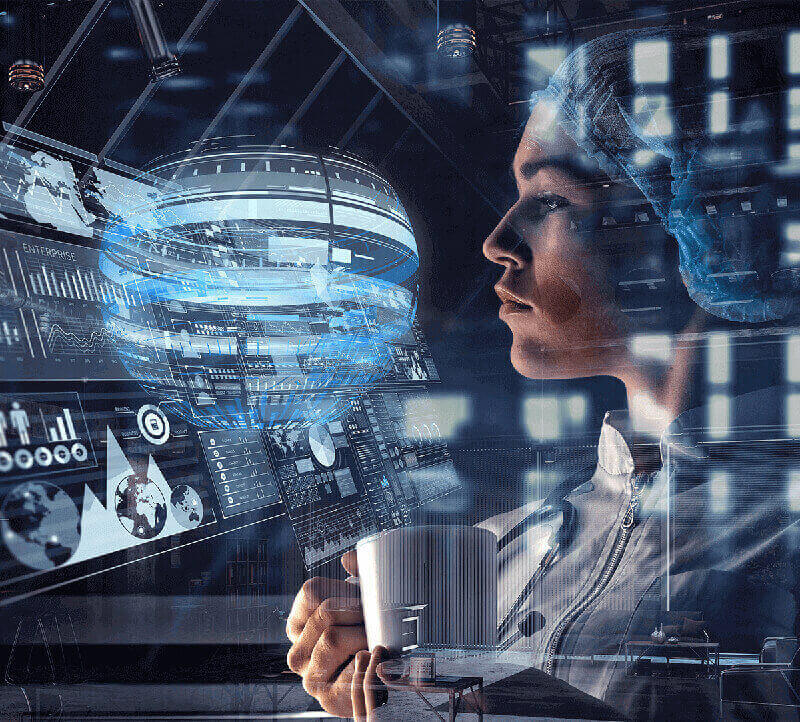 Welcome in Techorizon
Techorizon is a worldwide provider of technology solutions for the Life Sciences. Founded in 2009 as a spin-off of the IT department of CROMSOURCE, an international Clinical Research Organization, Techorizon supplies advanced solutions and services to the Healthcare environment.
Techorizon combines technical expertise with 15 years of experience and deep understanding of clinical research processes to deliver innovative and customized technology solutions to its clients.
Techorizon's products and services are tailored to offer the best technological solutions for Sponsors, CROs and academic and non-profit organisations. In addition to EDC and related services Techorizon, as an IT company, can also offer high level enterprise IT services such as networking consultancy, hosting and data centre provision and many others.



TH

e

CRF

: Our Electronic Data Capture
With 15 years of experience of providing high-quality e-tools and services for the Life Sciences,
TH

e

CRF

is built from the experience of hundreds of Project Managers, Investigators and Monitors designed to make your clinical project a success.
Pharma, Medical Devices, Biotech Industries, Academic, Non-Profit Organizations, ... Interventional, Observational, Retrospective, Registries ... whatever the Industry or type of clinical project,
TH

e

CRF

captures data efficiently and cost-effectively so that you can focus on making the right decisions for your project. FIND OUT MORE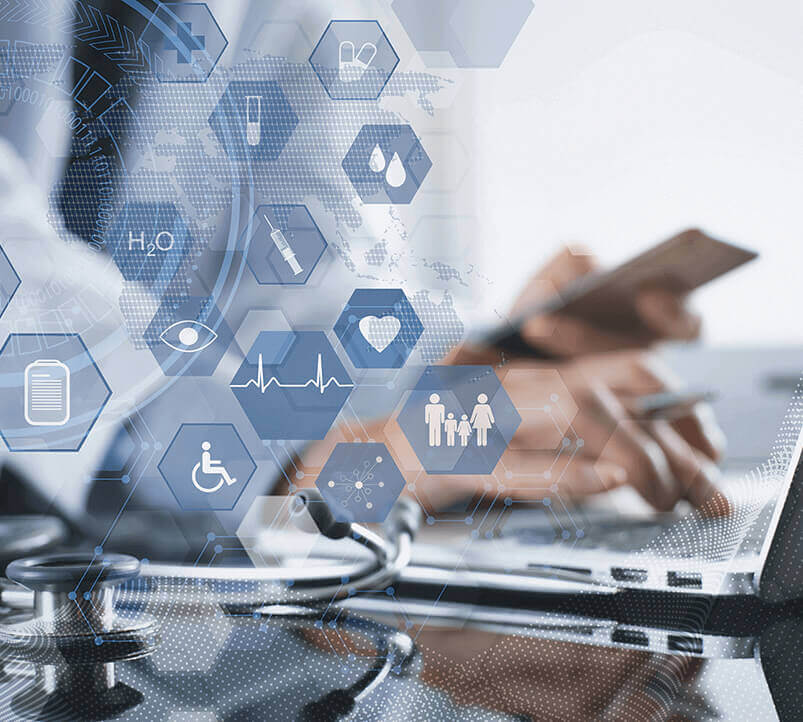 Discover our offerings
We offer 360 degrees of technology services and e-tools!
Techorizon's clinical and technology professionals are willing to work closely with your team for the provision of EDC services but also IT offerings.
How can we help you?
With more than 15 years of experience in the life sciences sector and the proven satisfaction of our clients, we are confident that we can find and tailor a technological solution to help you with your project!
We strongly invite you to contact us for any needs you can have.